---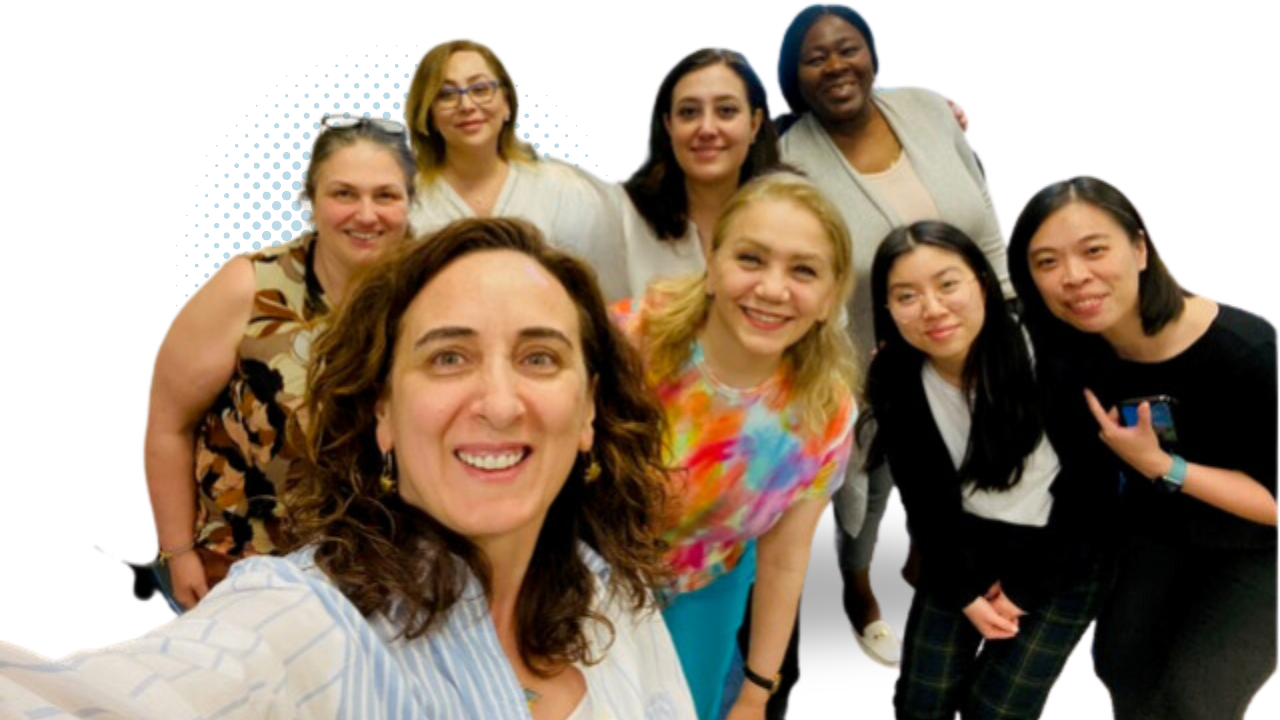 Welcome to our counselling services.
We use culturally appropriate approaches to understand your challenges as individuals, couples, or families. Irrespective of the language you speak, the religion you practice, or your cultural background, our counsellors listen to you with our heart and soul and help you find the best solutions to deal with your difficulties.
We have many counselling options, whether you need immediate assistance, ongoing support or personalized care plans. Our workshops can take you a step higher towards well-being and personal growth. Share your worries with our professional counsellors today!
Latest News
BY
Today, we are thrilled to share the exciting journey we've embarked...
Read More
FAQ
Do you offer virtual counselling and settlement services?
Mahmood Bashash
Yes, you can use our services via telephone and video conferencing. You can also visit us in person for face-to-face interaction.