---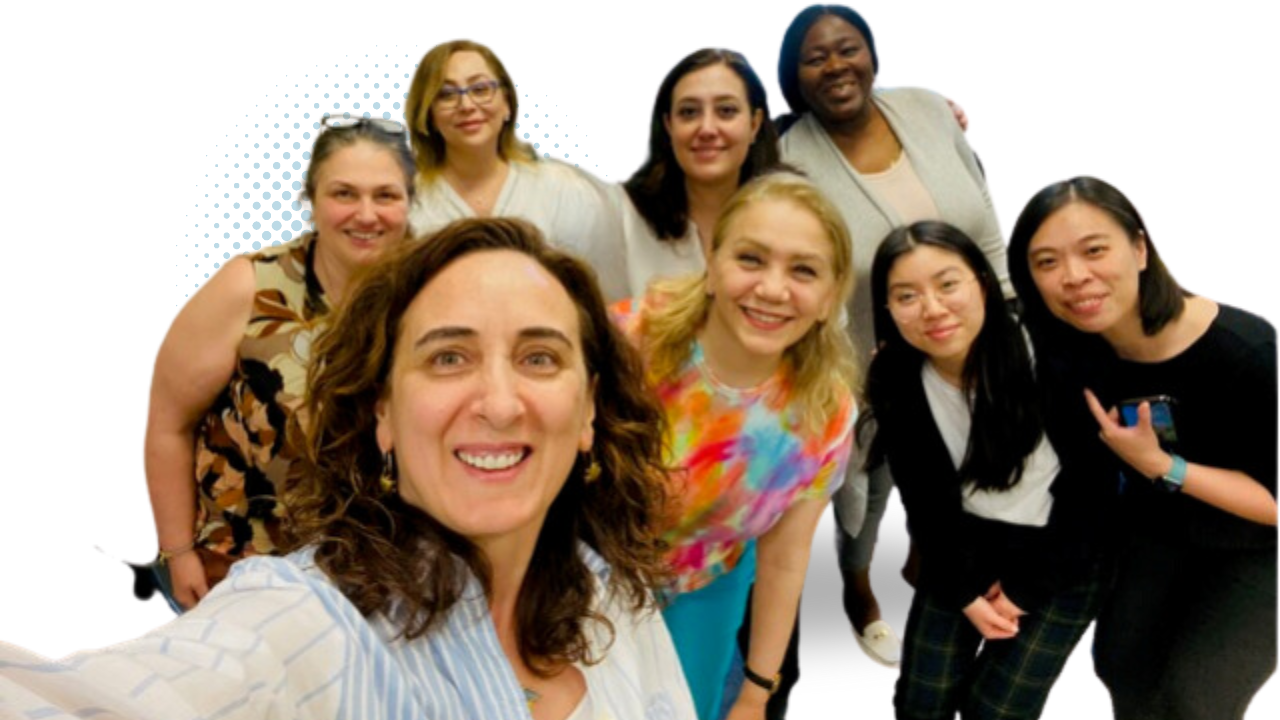 Your journey as a family with children with autism spectrum disorder (ASD) need not be lonely. Join our Autism Project for Newcomers, meet other families, learn about strategies to navigate this journey holistically, and build a stronger community.
What you get:
Peer support
Self-care tips
Recreational activities
Groups for siblings of a child with ASD
Workshops and training sessions on various topics
Community resources and educational support for families
Assessment of family and student needs for future meetings/workshops
Ongoing support network for families
Financial support services
Assistance with transition planning and coordination
Connections with families with kids with ASD
Celebration of diverse cultures
 Autism Parent and Caregiver Support Group
Judgement-free and welcoming environment
Support network of parents with similar journeys
Learning opportunity
Strong community of like-minded newcomer families
 Autism Sibling Support Group
A safe place for siblings to connect
Bond with peers with similar journeys
Build new relationships
Social Skills Support Group for individuals with ASD.
Connect with peers in a safe environment
Learn socio-emotional regulation skills
Build communication skills