---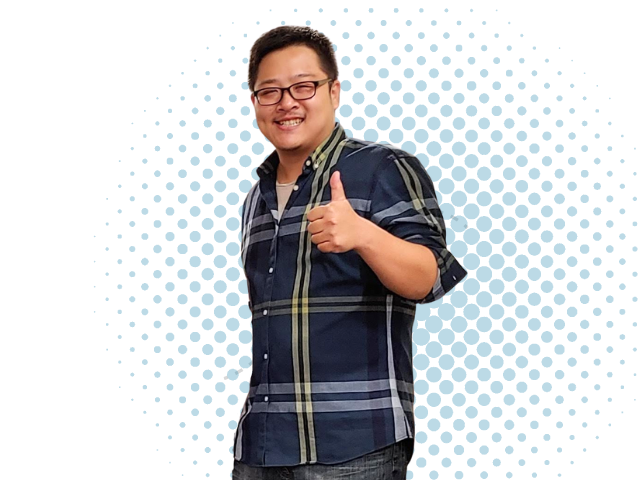 We are always waiting to hear from you. You can reach us with any questions or concerns you have. Fill out the form below and tell us what you want to know.
Latest News
BY
Today, we are thrilled to share the exciting journey we've embarked...
Read More
FAQ
Do you offer virtual counselling and settlement services?
Mahmood Bashash
Yes, you can use our services via telephone and video conferencing. You can also visit us in person for face-to-face interaction.