---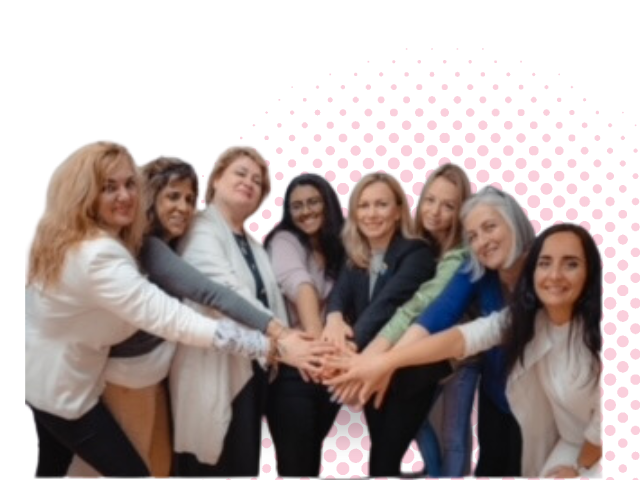 Are you interested to know how we serve hundreds of residents? Volunteer with us and apply your unique skills and experiences to spread love.
Latest News
BY
Today, we are thrilled to share the exciting journey we've embarked...
Read More
FAQ
Can I get volunteering hours for my school?
Mahmood Bashash
Yes, you can earn volunteering hours for your school. Contact our staff for more details.
Shall I get paid for volunteering?
Mahmood Bashash
We don't pay for volunteering work.