---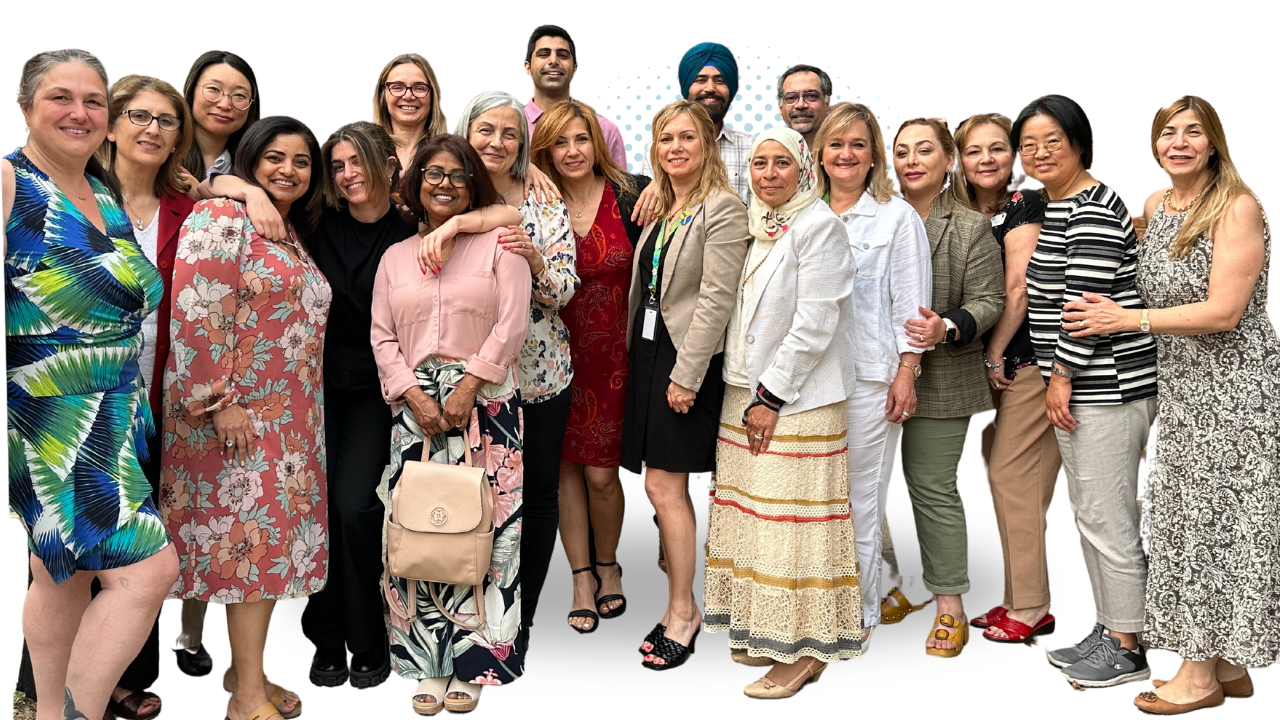 we have been offering our clients settlement and counselling services with a deep understanding of their cultural and linguistic needs.
Yes, you are in the right space if you are looking for information on how to get involved with our organization. There are numerous opportunities at CCSYR for individuals and groups to step in and do their parts. 
Whether you are looking for a one-time commitment or a longer one, you can choose from multiple

volunteering roles

open throughout the year. Delivering our services in collaboration with the in-house staff can be rewarding and fun. 

 

For deeper involvement, consider

joining our workforce

and adding value to our agency with your lived experiences and specialized skills.

 

Local organizations, groups, or individuals can also host events to raise funds for the causes we serve. 

 

The easiest way to give back to the community is

through donations

. Remember, every dollar sent our way counts! 

 
Call us today and learn more about ways to get involved with our barrier-breaking work in the York Region. 
Latest News
BY
How can I help my teen child deal with depression? Where...
Read More
FAQ
Do you offer virtual counselling and settlement services?
Mahmood Bashash
Yes, you can use our services via telephone and video conferencing. You can also visit us in person for face-to-face interaction.