---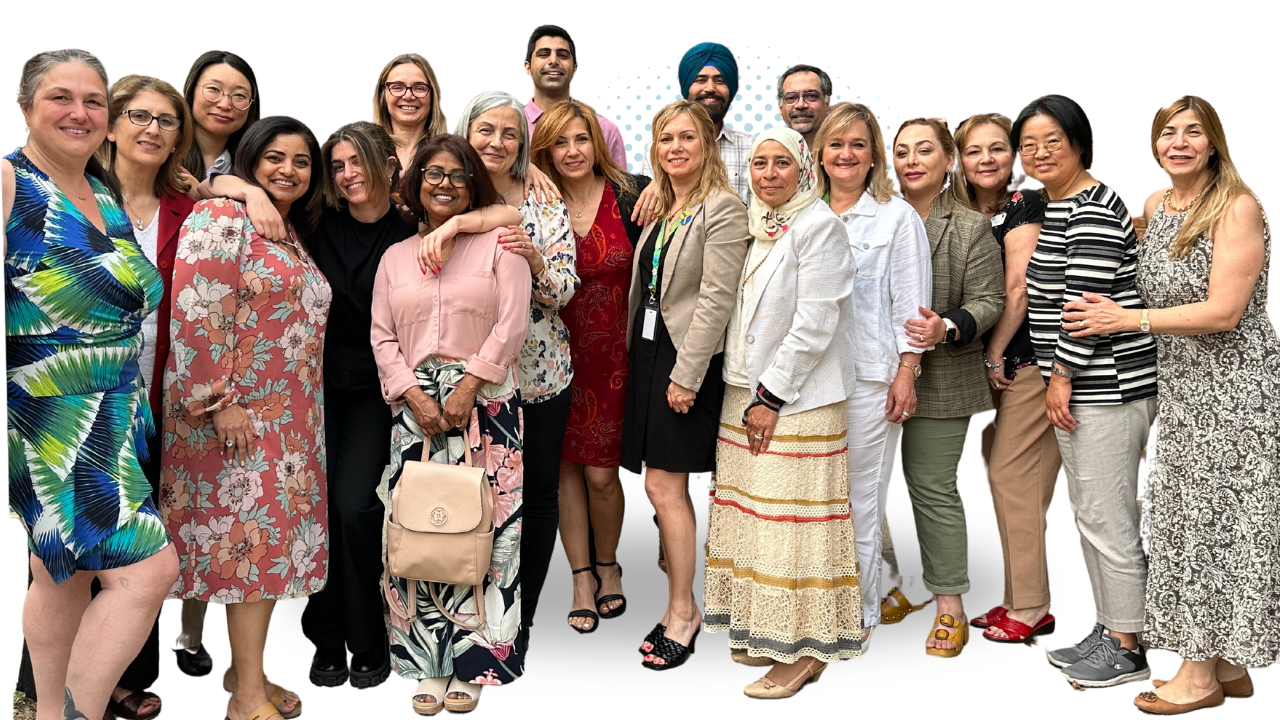 we have been offering our clients settlement and counselling services with a deep understanding of their cultural and linguistic needs.
Since 1980, Catholic Community Services of York Region (CCSYR) has been providing programs and services to residents of the York Region in 11 languages. We offer settlement services to help newcomers and refugees adjust to the Canadian way of life and family services like counselling to help residents cope with personal challenges.
CCSYR is accredited by Canadian Centre for Accreditation (CCA).
The organization is a member agency of the Ontario Council of Agencies Serving Immigrants (OCASI) and also a member of Catholic Charities of the Archdiocese of Toronto (a ShareLife-funded organization), Family Services of Ontario (FSO), and Ontario Non-profit Network.
It is a partner in the Settlement Education Partnership in York Region (SEPYR), the Library Settlement Partnerships (LSP), and the Welcome Centre Immigrant Services.
Latest News
BY
Today, we are thrilled to share the exciting journey we've embarked...
Read More
FAQ
Do you offer virtual counselling and settlement services?
Mahmood Bashash
Yes, you can use our services via telephone and video conferencing. You can also visit us in person for face-to-face interaction.