---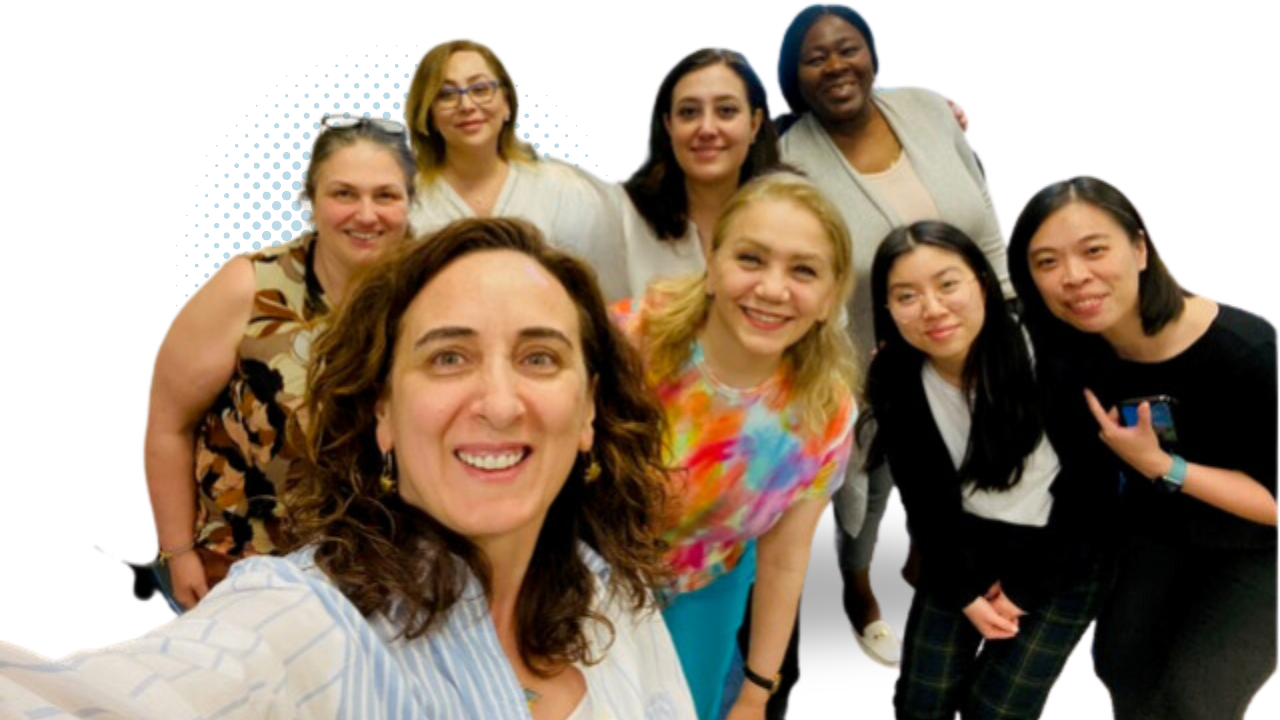 If you are looking for goal-focused counselling over a few weeks or months, our team of registered professionals in psychotherapy, marriage and family therapy, social work, and psychology can help you.
Individual Counselling
Life can get challenging, but you don't have to be alone. Let's help you get through your troubles.
We provide support for:
Improving relationships
Work-life balance
Settlement adjustment
Family conflicts
Divorce or separation
Grief and loss
Loneliness and isolation
Personal growth
Retirement adjustment
Coping with changes in health
and many more…
Youth Counselling
Maturing as a youth can be overwhelming. The process can feel equally chaotic for the parents/caregivers.
We can help you deal with:
Anxiety
ADD/ADHD
Anger Management
Bullying
Communication
Depression
Eating Disorders
Self Harm
Self-esteem
Sexuality
Suicidal thoughts
Trauma
and many more…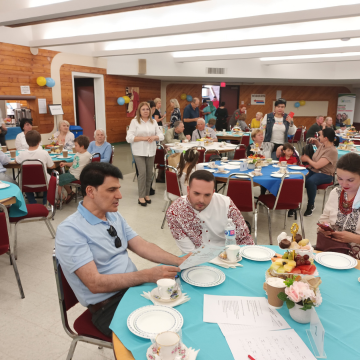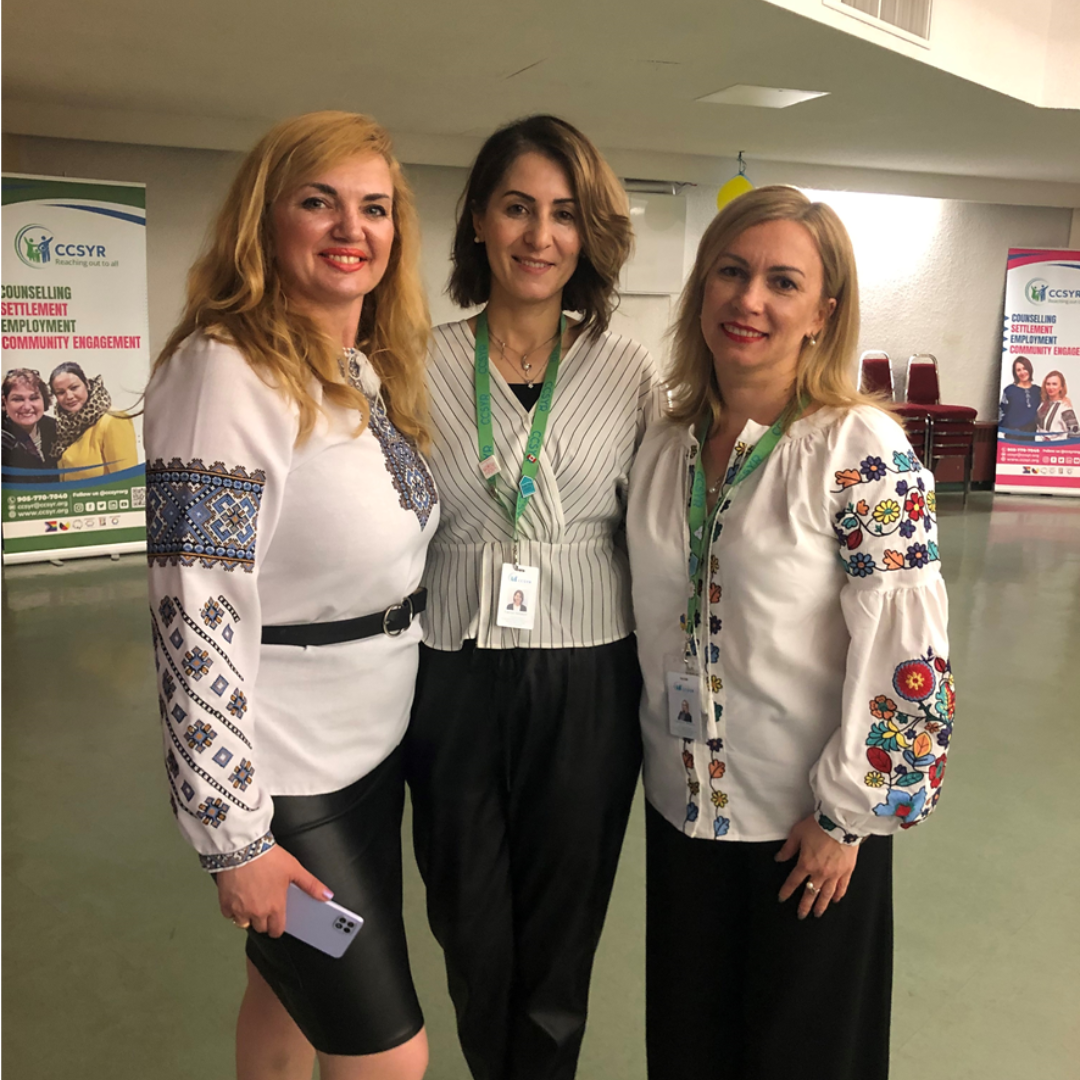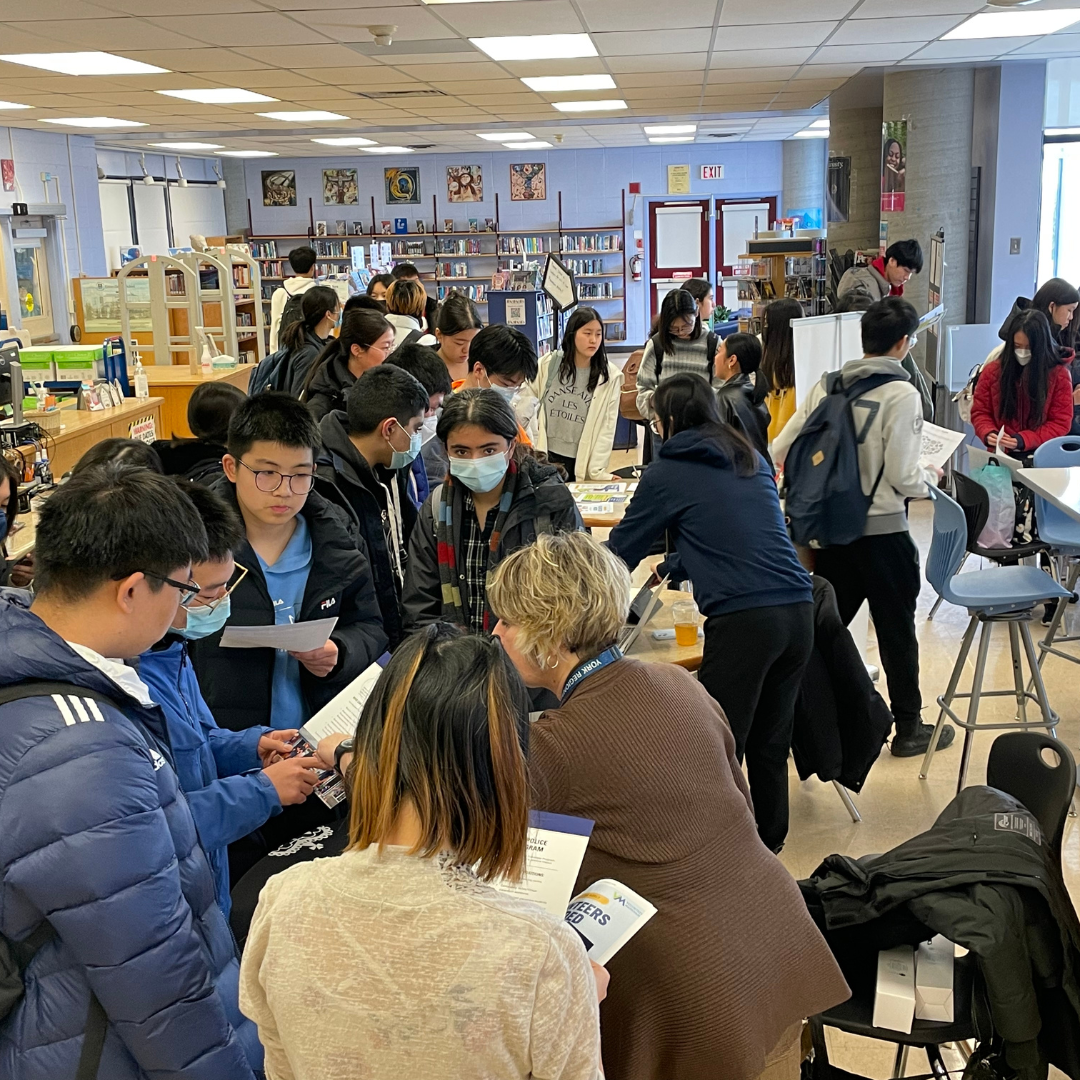 Couple Counselling
Like all other relationships, couples must nurture theirs with love, care and trust. Whether you are just starting out or going through a rough patch, we can help you revive the spark and bonding.
Let's help you with:
Building intimacy and shared values
Communication and managing conflict
Clarifying healthy boundaries and roles
Extended family and cultural issues
Sharing life changes over the years
Recovering from affairs, restoring intimacy
Power and control imbalance
Remarriage
Supporting a partner with physical or mental health challenges
Family Counselling
When raising kids, keeping family relationships healthy can be tough, especially in times of transition and when children or teens need extra support. We can help you be the best parent and bring out the best in your child.
Get help with:
Family communication and problem-solving
Needs of caregivers
Connecting with teachers, doctors and community resources for children
Parent-child relationship
Blended families
Cultural adjustments
Chores, mealtimes, schoolwork routines
Coping with extended family pressures
Finding quality time to have fun as a family
Sibling relationships
Behavioural and emotional needs
---
I wish to inquire about Counselling Services.
Please contact me.