---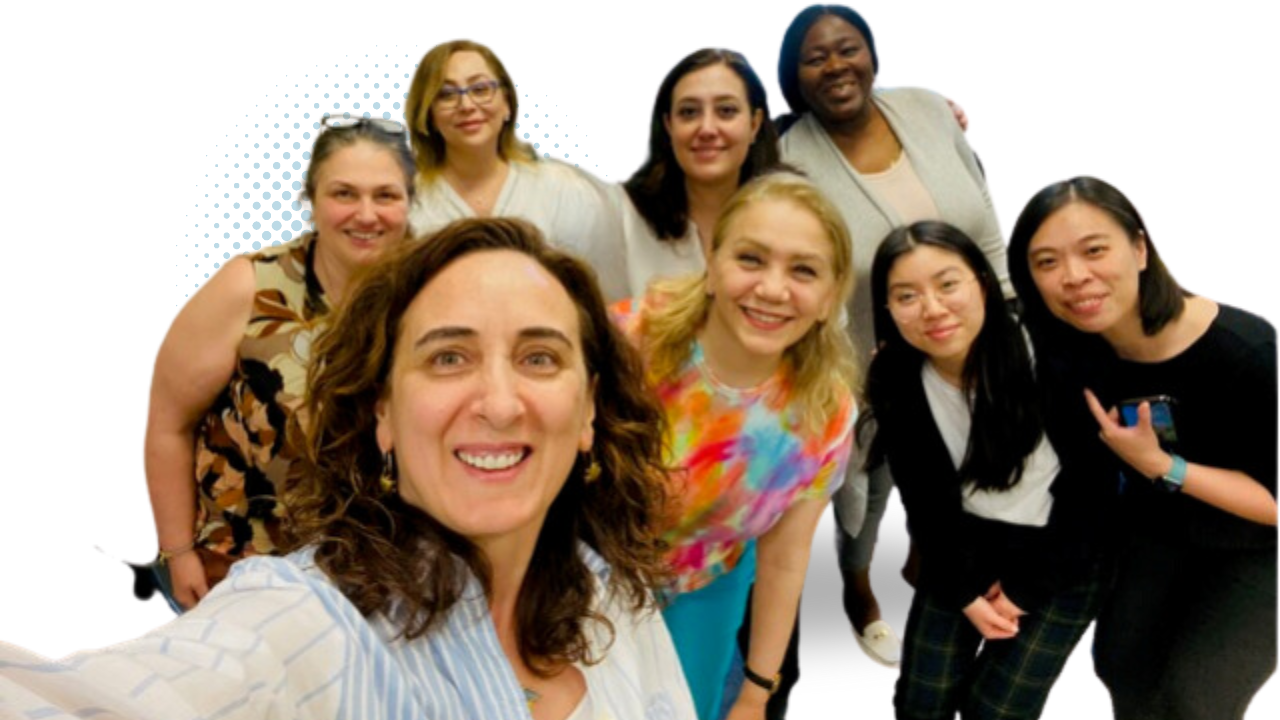 Are your challenges complex and multifaceted? Through our Case Management services, you will get an end-to-end plan to cover all essential aspects, from counselling and identifying local resources to coordinating with community partners and government bodies.
Reach out to us today to enrol. Once you are registered to our case management list, a counsellor will meet with you for an assessment. Together, you will identify your needs and goals and develop an individual care plan.
I wish to inquire about Counselling Services.
Please contact me.