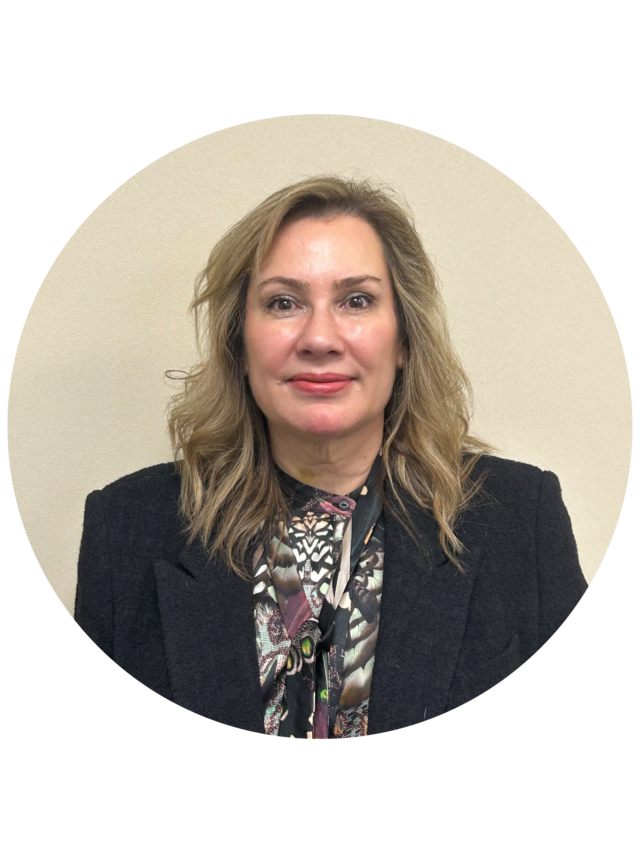 Utilia Amaral
Mahmood Bashash
Board Chair
Utilia Amaral is the current Chair of the CCSYR board and serves on the following committees: Governance/Risk Management and Strategic Planning Committees. She has been a member of the CCSYR board since 2019.
Utilia founded MarketStep Consulting after building a career spanning 20 years, which included executive-level positions in the private sector, the not-for-profit sector and as a senior ministerial advisor serving in government.
In addition, she currently serves on the Board of Energy Storage Canada and previously, she served as the Chair of the Canadian Solar Industries Association and was the Manager Director of Strategic Affairs for SunEdison Canada.
She obtained her BAA in Urban and Regional Planning from Toronto's Ryerson University and her Master of Science in Economics of Urbanization from University College in London, England. She also graduated with a Master of Business Administration degree from the University of Toronto's Rotman School of Management.
Utilia lives in Vaughan with her husband, two daughters and two canines.
---