---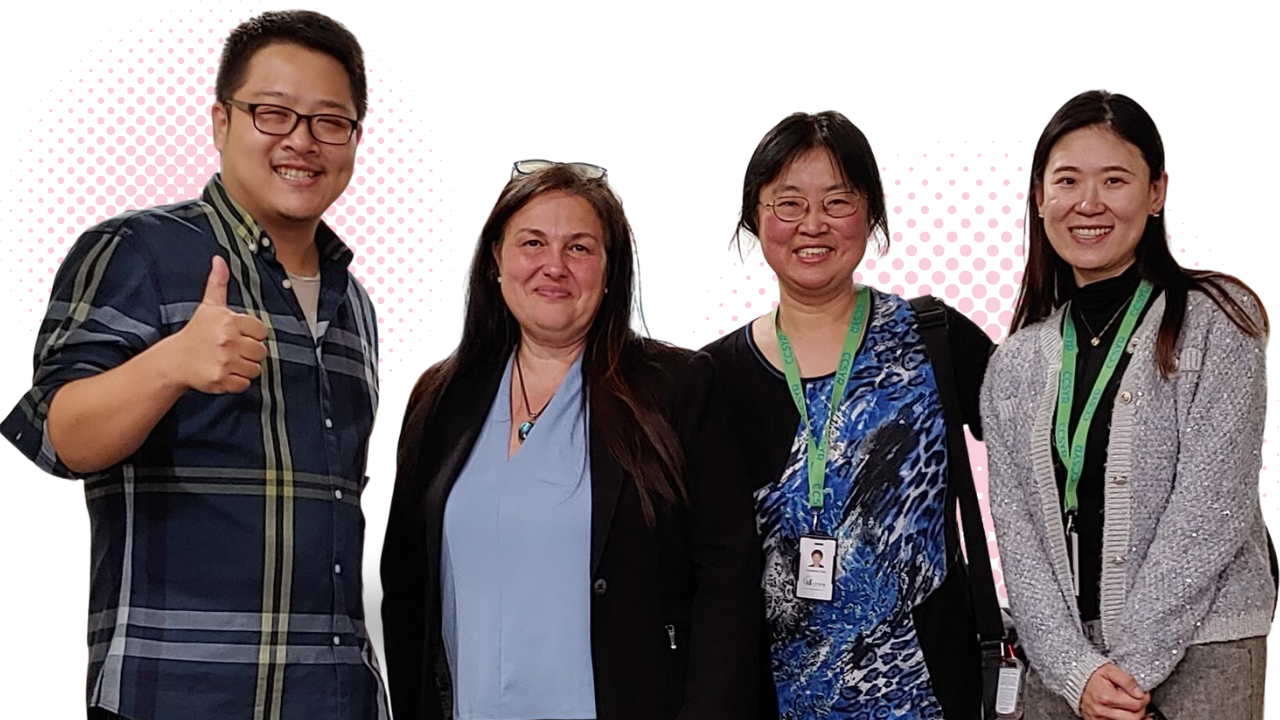 Visit us at the Welcome Centres for settlement services in over 30 languages. Our friendly and experienced settlement staff can listen to your worries with confidentiality and understand your needs. Whether you are a permanent resident or a refugee, you can get free consultation for healthcare, housing, education and training, employment, childcare, child tax benefits, personal finance, social assistance, immigration and citizenship, legal support and many more.
You can spot our settlement counsellors in five Welcome Centres in Richmond Hill, Vaughan, Markham (two Centres) and Newmarket. Our staff can also guide you with Welcome Centres' programs and services, some of which are free for immigrants and refugees.
Individual and group sessions:
Information suiting your unique settlement and integration process
Referral and service linking to government and community resources
Interpretation and cultural understanding
Settlement Counsellors help with:
Information about public health, legal, transportation and other essential services
Language assessment and language training support
Community connections and volunteering opportunities
Accreditation and job search
Paperwork for applications
School enrolment
Housing
Latest News
BY
Today, we are thrilled to share the exciting journey we've embarked...
Read More
FAQ
Do you offer virtual counselling and settlement services?
Mahmood Bashash
Yes, you can use our services via telephone and video conferencing. You can also visit us in person for face-to-face interaction.
---
I want to book a one-on-one session. Please contact me.