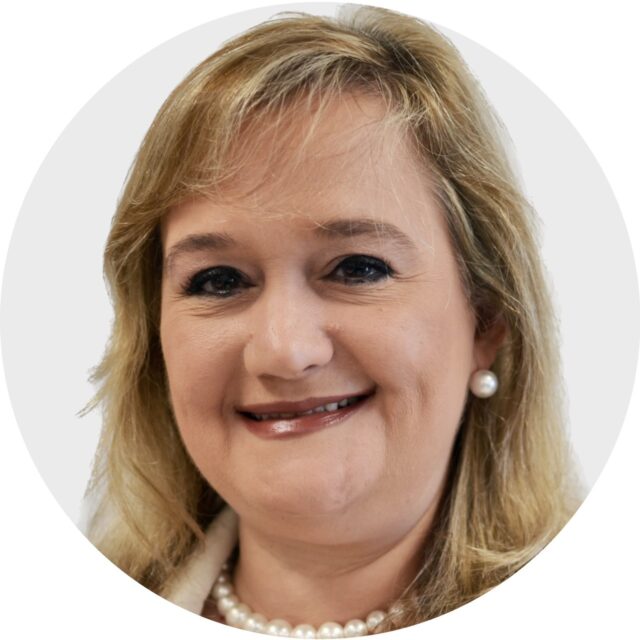 Martha Samer
Mahmood Bashash
YESS Program Coordinator
Martha Samer' Educational background in Law (graduated from Catholic University Andres Bello in Venezuela, upgraded at Centennial College in Canada), Social Work and International Language Instructor at York Catholic District School Board, has given a solid understanding of public relations management, as well as a strong sense of community, among her deep wish to serve newcomers student and their families to build a strong relation with the school system, providing the tools to make decision and develop their future in Canada. Coordinating the Youth Employment and Skills Strategy Program (YESS), the program has connected newcomer youth with jobs, strengthening employers and stakeholders. 
Bilingual in English and Spanish, enforced her abilities to work with multidisciplinary teams, leadership in activities of human rights and social justice.  Her certifications in International Law have given experience of representing businesses and franchises throughout Latin America countries. Director of Community Association for the Advancement of Latin Americans assists to the Latin community, through different programs focus on the integration in the Canadian society, employment, and social development.  
She believes strongly in social justice and in advocating for the rights of the disenfranchised, being recognized by York Region with the Character Community Awards, nominated for "Character Community Innovator-GIVE" in April 2017.  
Hosting and journalist of a YouTube Channel named "Destino Canada with Martha Samer" sustained by a global audiovisual company "Desktiny Productions" which content implies a platform of information address to immigrants in Canada or willing to come around the world providing resources in all the areas of settlement, legal, health, social, psychological among others, certified by licensed professionals in Canada.  
One of the most mainstream of satisfaction is being part of the Goodwill Ambassadors of Canadian Human Right Organization-CHRIO, serving and providing aid and support to immigrants in different areas of settlement but most recently conducting TV programs presentations related to highlight testimonies of the multiple activities the Organization has implemented in Canada and around the world defending human rights. 
---