---
Adjusting to life in Canada? We are here to help!
NEW TO CANADA?
NEED SUPPORT ADJUSTING TO LIFE IN YORK REGION?
WE ARE HERE TO HELP
Settling in Canada is easier together. Every year, over 5000 immigrants receive our assistance. Settlement services are provided for families and individuals in English, Farsi, Mandarin, Russian, Arabic, Turkish, Dari, Spanish, Tagalog and other languages. Our goal is to support newcomers settle and integrate into their new communities.
SETTLEMENT SERVICES IN WELCOME CENTRES
Settlement services are provided for immigrant families and individuals in over 30 languages. Our goal is to help newcomers settle and integrate into communities in York Region. Our friendly and experience settlement professionals can help you.
SETTLEMENT SERVICES IN SCHOOLS
Through the partnership with school boards in York Region, school settlement workers can support newcomer students and their families in their local schools for:
School registration
Communication with teachers/ staff
Children activities & Youth volunteering
Youth Leadership programs
Parent support groups
Immigrant programs (Youth, Women, Seniors)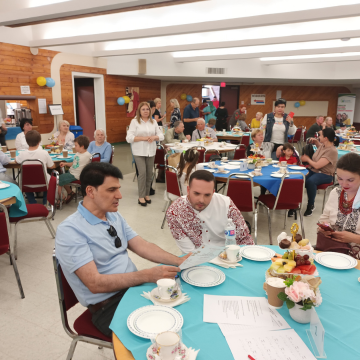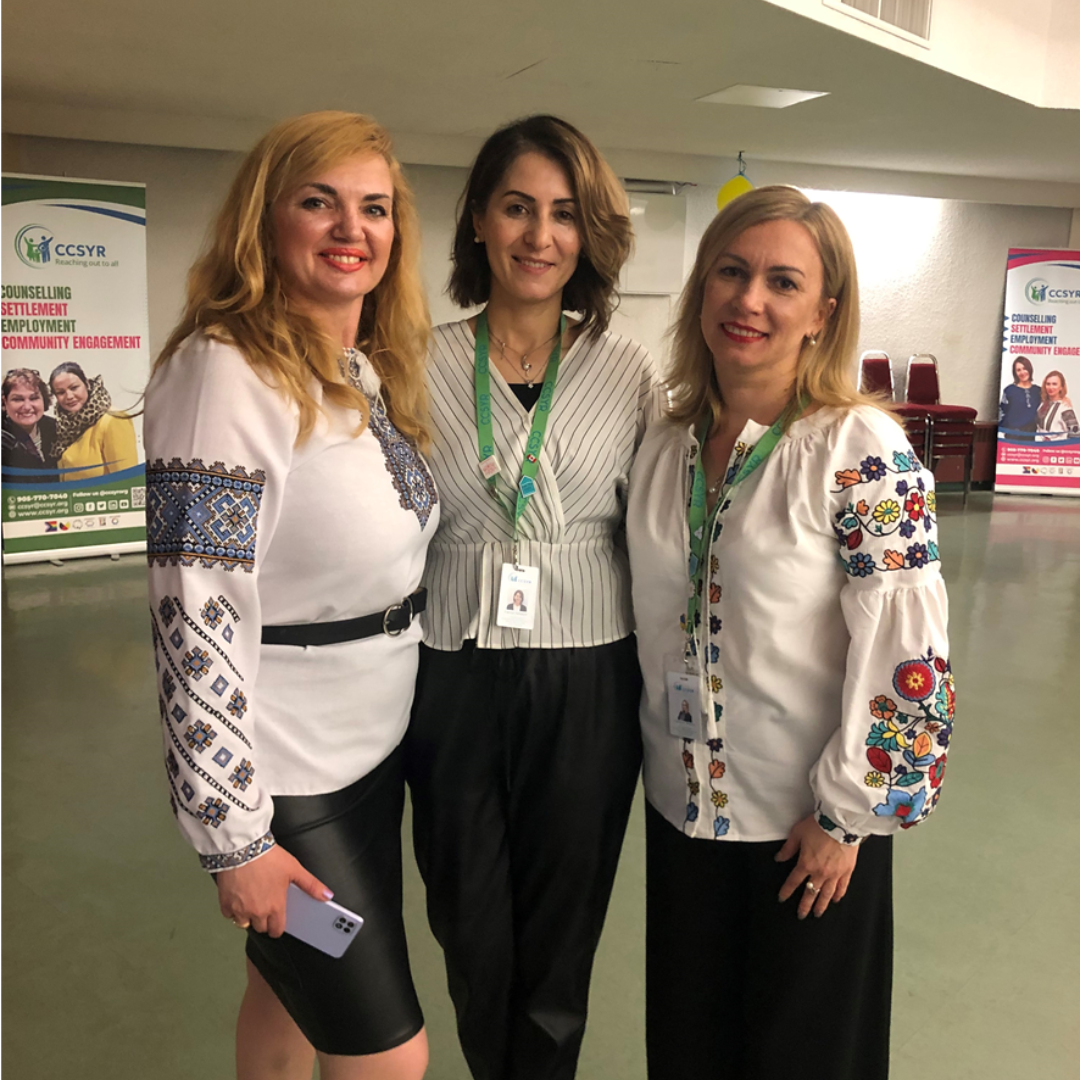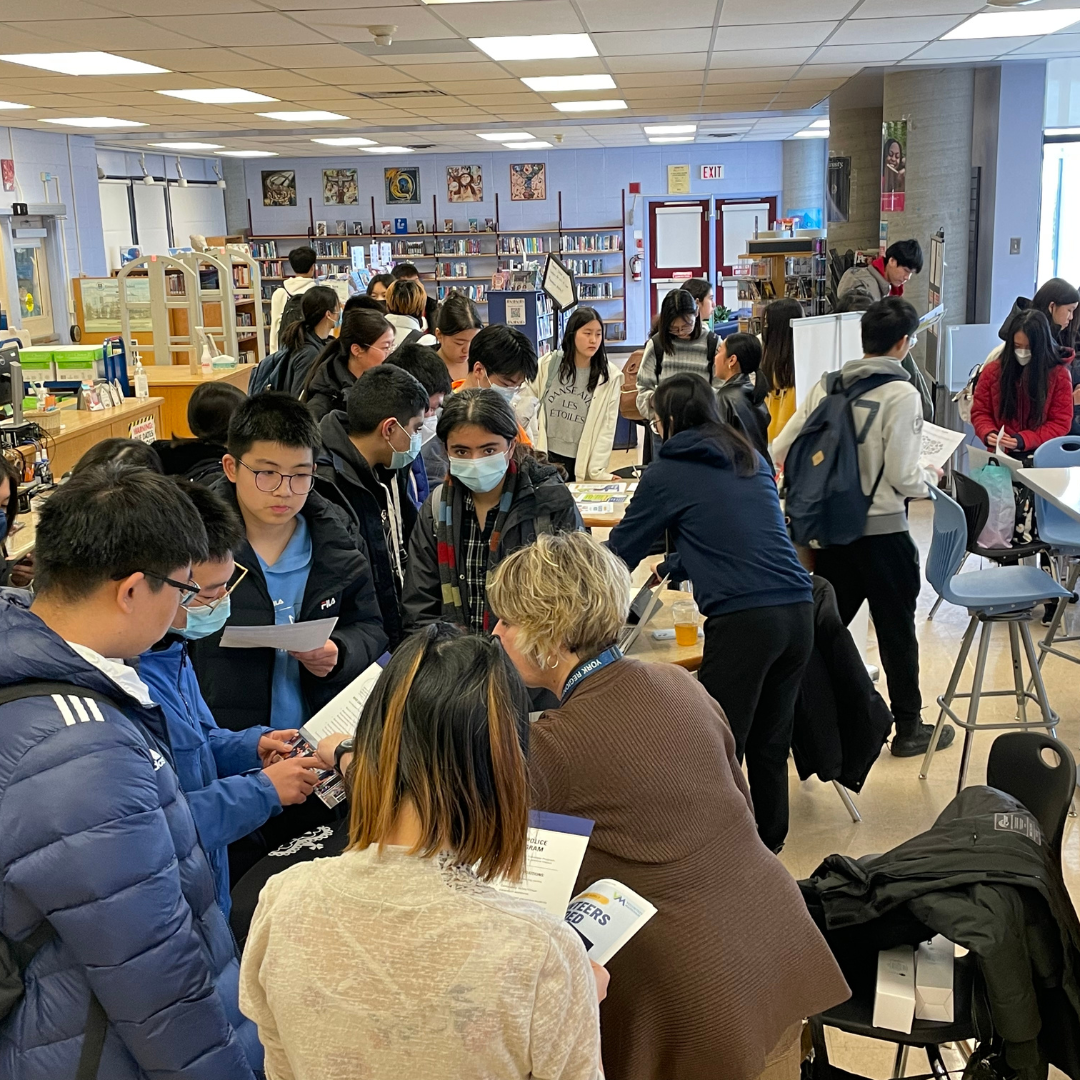 SETTLEMENT SERVICES IN THE LIBRARY
Did you know your public library has FREE resources to support your English learning, job searching and career help, help with children's school studies, information about your community and services, opportunities to meet friends, and have fun with your family?
INTEGRATION NETWORK AND VOLUNTEER MANAGEMENT
We provide community connections to newcomers in group settings with the help and support of community members as volunteers and mentors. We organize various events such as professional networking café, conversation circles,  networking sessions, cultural celebrations, volunteer orientations……
YOUTH EMPLOYMENT AND SKILLS STRATEGY PROGRAM
The Youth Employment and Skills Strategy Program is an Employment and Social Development Canada-Led integrated skills development program funded by IRCC. As part of a large array of programs that bring together a range of youth services and initiatives under the Government of Canada's youth policy. This program is to help newcomer youth age 15-30 navigate through the labour market and to successfully transition into sustained employment.